This user does not have a valid Spin Rewriter subscription.
Alyssa Lagon is no stranger to the fashion business. She spent a great portion of her childhood summer seasons tagging along with her moms and dads on trips to their clothing factories. It's ended up being a household activity given that her parents have actually acquired local brand name Bayo. Hence, Alyssa's disposition to fashion has ended up being practically important and part of her heritage. Now, at the childhood of 19, she discovers herself both following in their steps and, at the exact same time, paving her own path.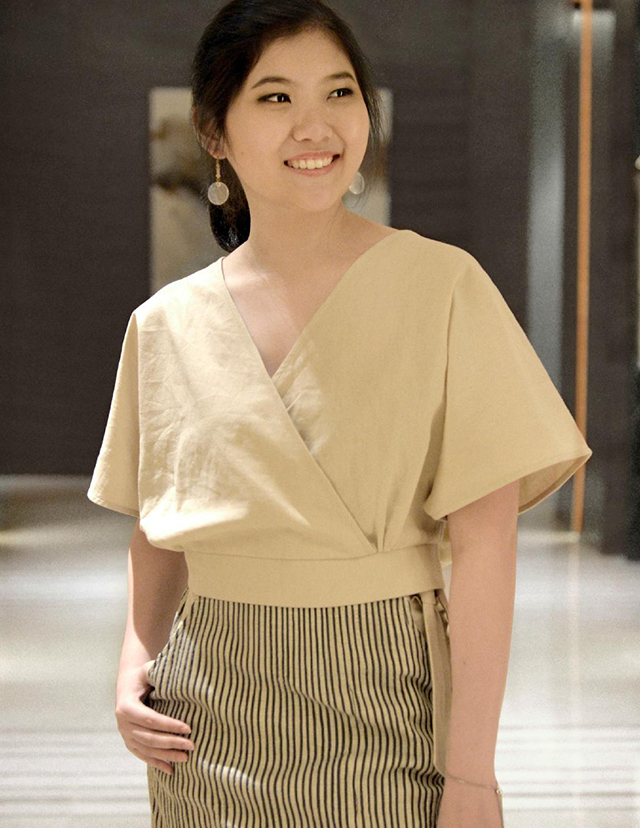 Alyssa recently released her own clothing label called Tela. Obtained for the Filipino word for material, Tela is a sustainable brand that merges style and mindfulness. Growing up around materials, she saw first-hand just how much waste is produced in order to develop clothing. It is in seeing this excess that Alyssa saw an opportunity to raise awareness and at the very same time make a case for elegant sustainable pieces.